Our programs
Market Me
Close more deals
Fuel your sales growth
Increase your turnover
The #1 program that helps you scale your sales
Market Me is a six-week program with an outsized impact on your growth. Twenty ambitious entrepreneurs who want to put their growth on the fast track will build their own professional sales machine. You will get to know yourself as a sales person and craft a stellar sales pitch. We send you home with a concrete sales action plan for the coming year, and all the tools you need to make it happen.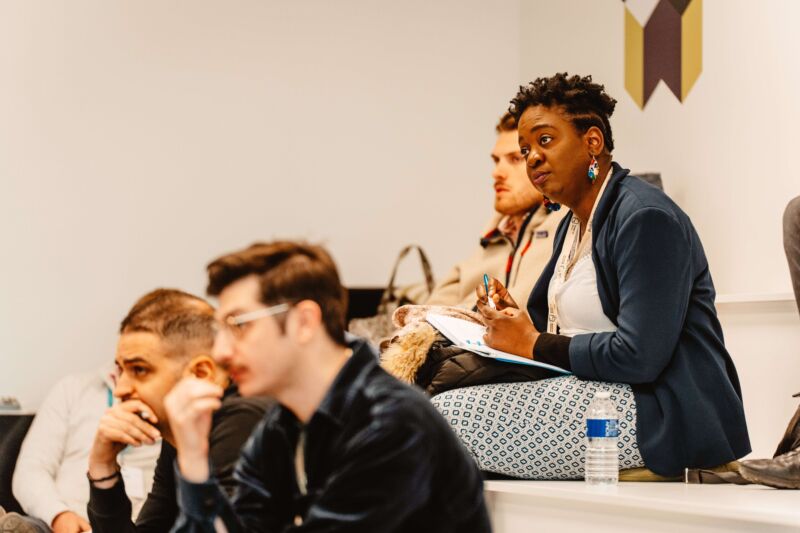 Market Me is a unique opportunity for entrepreneurs who are gung-ho about growing. The program is focused on individual guidance, group coaching and peer learning.

Your investment: 399,- (excl. VAT)
Capacity: 20 selected participants
Application deadline: TBA
Duration: 6 weeks
Want to join the next cohort skyrocketing the quantity and quality of their sales? Share your details and we'll keep you posted later this year!

See your turnover skyrocket
Increase the quantity & quality of your sales
Grow both as a company and as an entrepreneur
Why apply?
It goes without saying: sales are the holy grail of every company. Here's some arguments for registering you might not have thought of yet:
Find & keep new customers
Ensure that your sales teams and partners are equipped to find new customers for you. Learn everything from acquisition to retention.
Recognize and spot potential deals effectively
Don't miss an opportunity, or waste your time on dead-end roads.
Turn closed deals into revenue
You've closed the deal: now what? Take effective steps quickly to cash in on your success.
Transition smoothly from sales to customer success
Landing customers is great: keeping them happy is even better. We teach you how to build on your sales momentum and turn your customers into ambassadors.
Make your business scaleable
Once you have your sales machine down, it will do the heavy lifting for you so your growth can take off.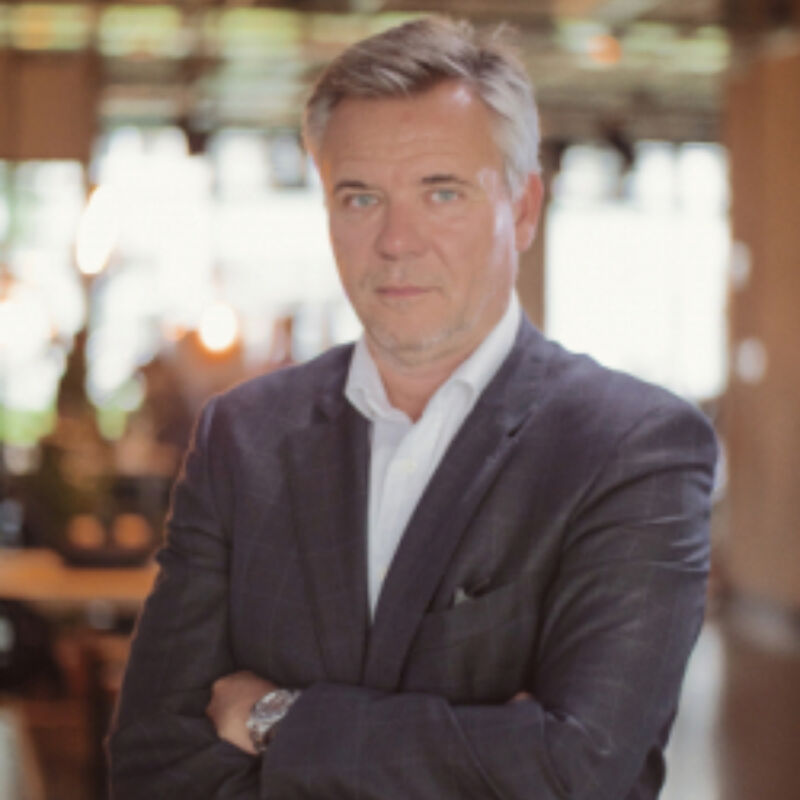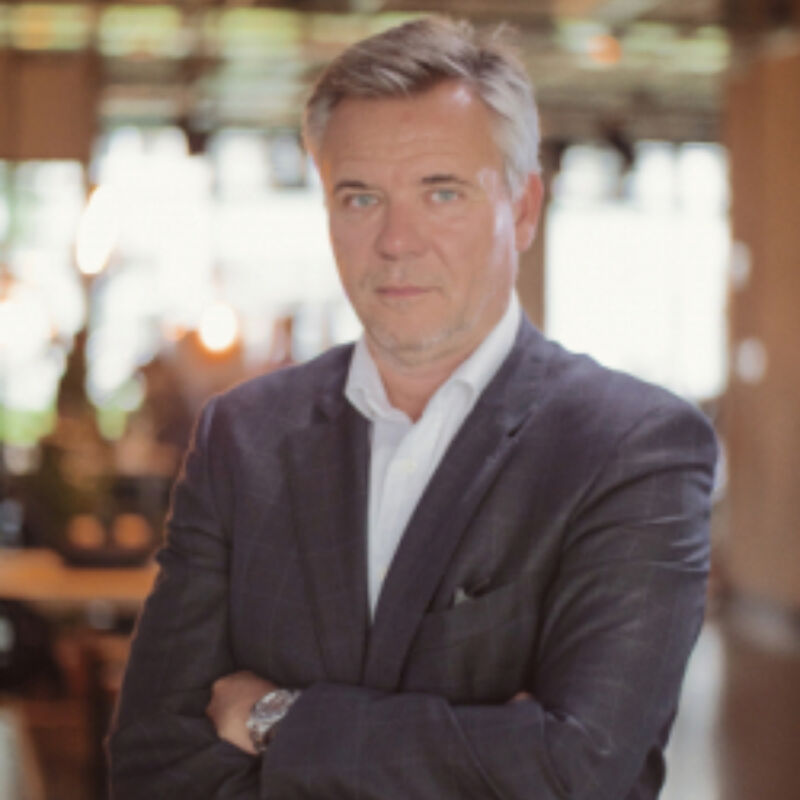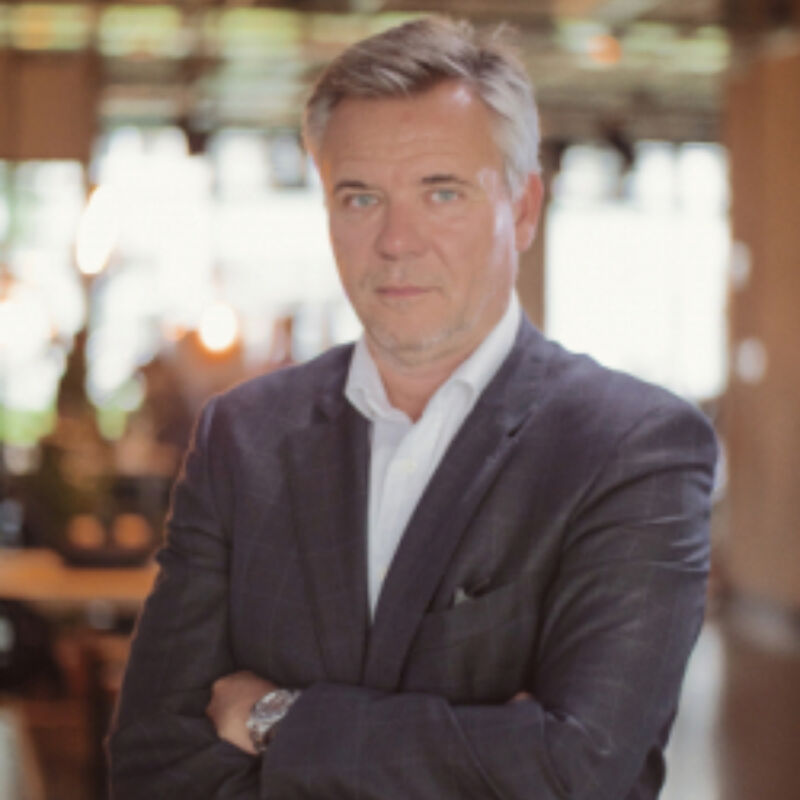 Bruno Desmet
Managing Partner at The House of Sales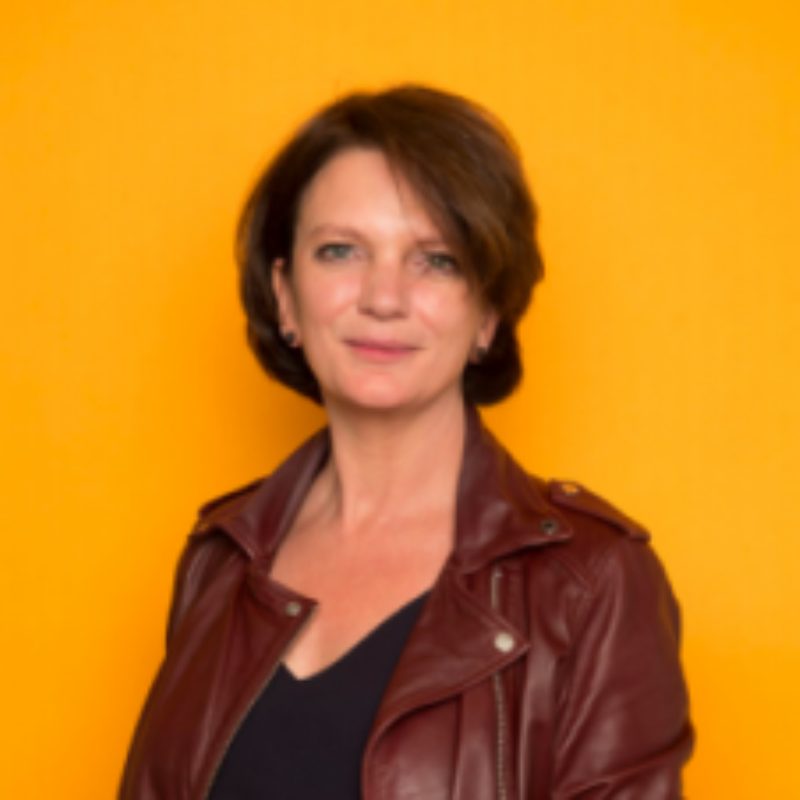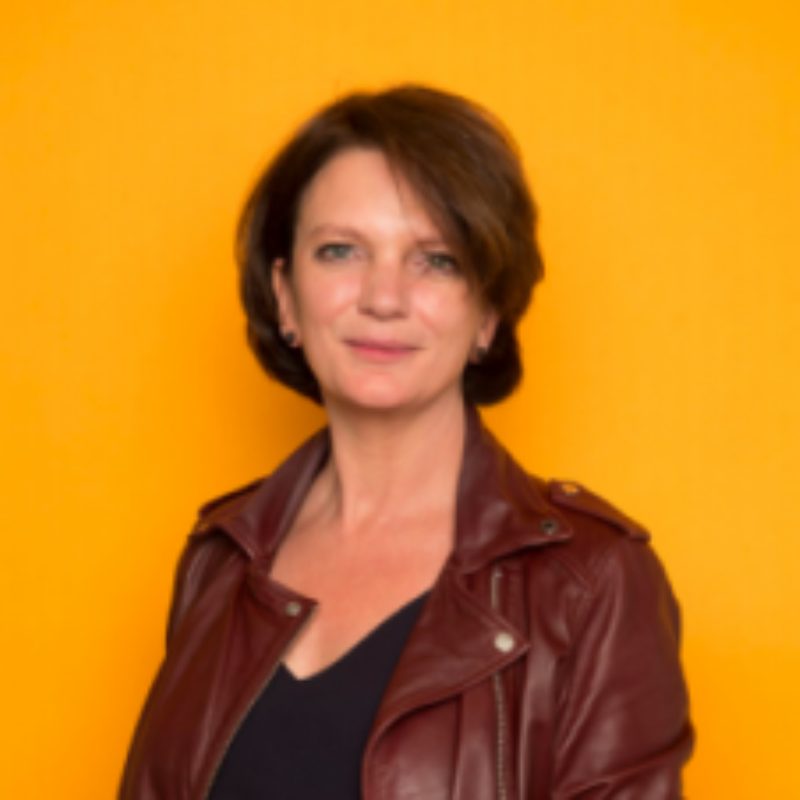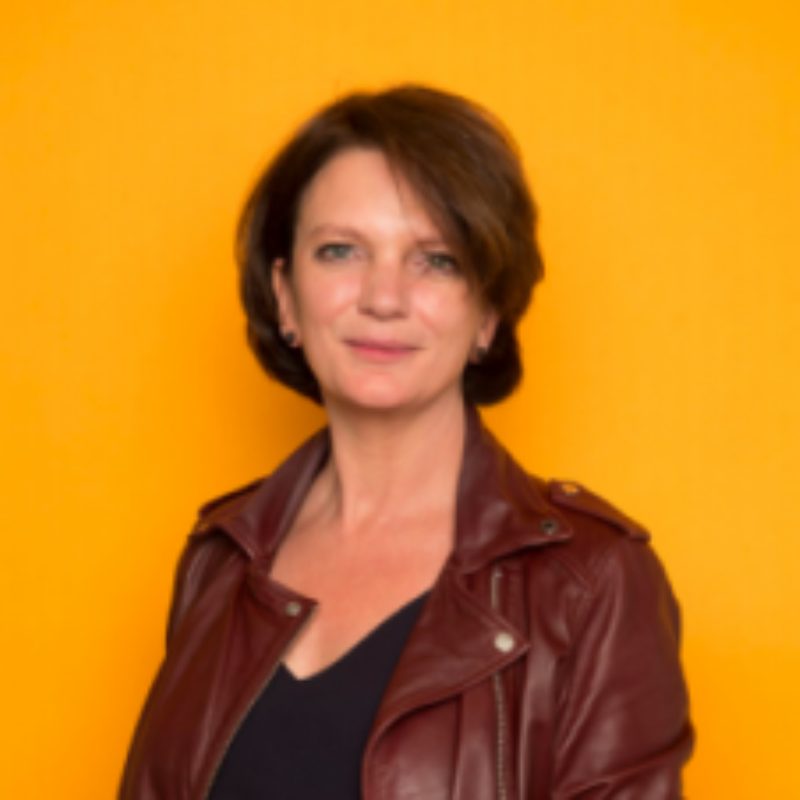 Sophie Vandriessche
Managing Partner at The House of Sales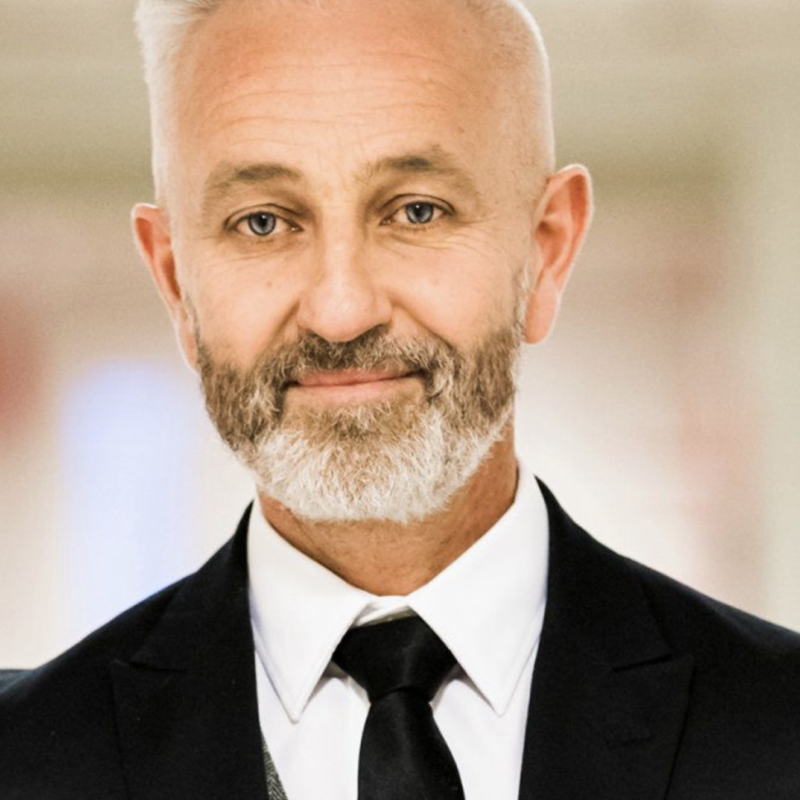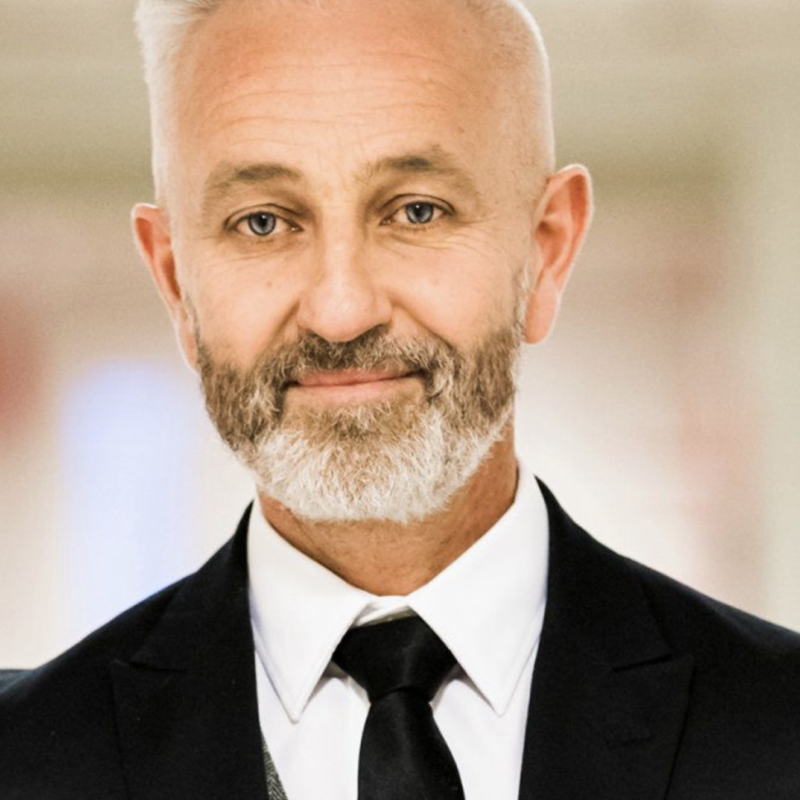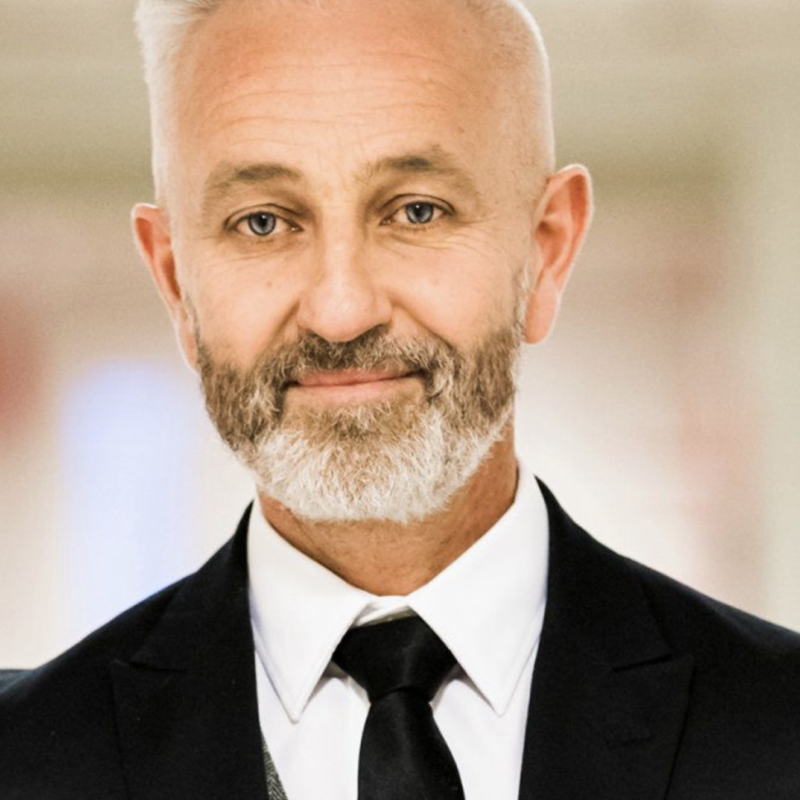 Malcom Larri
Pitching Expert at Brave
What our participants are saying
About Market Me
Partnership with VLAIO: Together for strong, ambitious entrepreneurship
Flanders could be a bit more ambitious when it comes to entrepreneurship. We need more starters, more stayers, and more growers. That is why the Agency for Innovation and Enterprise (VLAIO) wants to set up projects that encourage, support or guide entrepreneurs in their entrepreneurial endeavors. Together with the VLAIO partners, we are bundling our strengths and resources. Start it Accelerate Market Me is part of a network of initiatives that entrepreneurs can use to thrive. Together for #strongentrepreneurship.
FAQ
Market Me consists of three intensive workshops that last the whole day. Thanks to our collaboration with Netwerk Ondernemen & Vlaams Agentschap Innoveren & Ondernemen, we are able to offer this programme for 399,- (excl. VAT). Important: The full amount must be paid before the start of the program. Registration is only final upon payment.
Here are some of the main criteria we consider during the selection process:
Traction already present
Ongoing sales, looking for a solid acceleration and/or very strong view on a number of significant deals (in big-deal market)
Plans to create about 10 future-proof jobs within a year
An annual turnover of min. € 50,000 and/or € 250,000 capital raised
You own the majority of shares
You have a registered office in Flanders
You are 100% committed
You are available for all program sessions
After you have applied for Market Me, the jury will review your file. Based on the criteria and spots available, they will see whether or not there is a match.
Not a match? No worries! We will offer alternatives and help you on your way.
We're a match? Then you'll be invited to all the program sessions.
1. KICKOFF. This is the moment when we all get to know each other for the first time: teachers, organisers, and participants, and YOU!
2. SALES MOTIVATION & PRE-SALES. Founder issues and sales are two of the most common problems in startups, so we are here to help. We will help you find the right mindset for you and your team to do effective sales. In the afternoon, we'll give you concrete tools to structure your current pre-sales.
3. SALES ORGANISATION & DEAL CLOSING. We do a "scale your sales" scan and then look at your sales strategy and plan. Afterwards, we continue with "from promise to euro", where we show you how to turn promises into money in your account.
4. SALES PITCHING & AFTER-SALES. Time to fine-tune your sales pitch. In the afternoon, you will learn how to turn your customers into ambassadors (after-sales).
5. SCALE YOUR SALES & TERMS & CONDITIONS. There are two tracks to choose from. We will wrap up this session with an important section on general conditions and the legal framework of sales.
a. Sales Process & Methodology (for startups)
b. Sales Leadership & Team (for scalers)
6. RETURN VISIT. 6 weeks after the "scale your sales" session, we schedule return visit to check up on your progress and give you more advice.
7. FOLLOW-UP. We will review your efforts after 6 & 12 months to make sure you're still on your path to success.
Joining forces for ambitious entrepreneurship
Learn more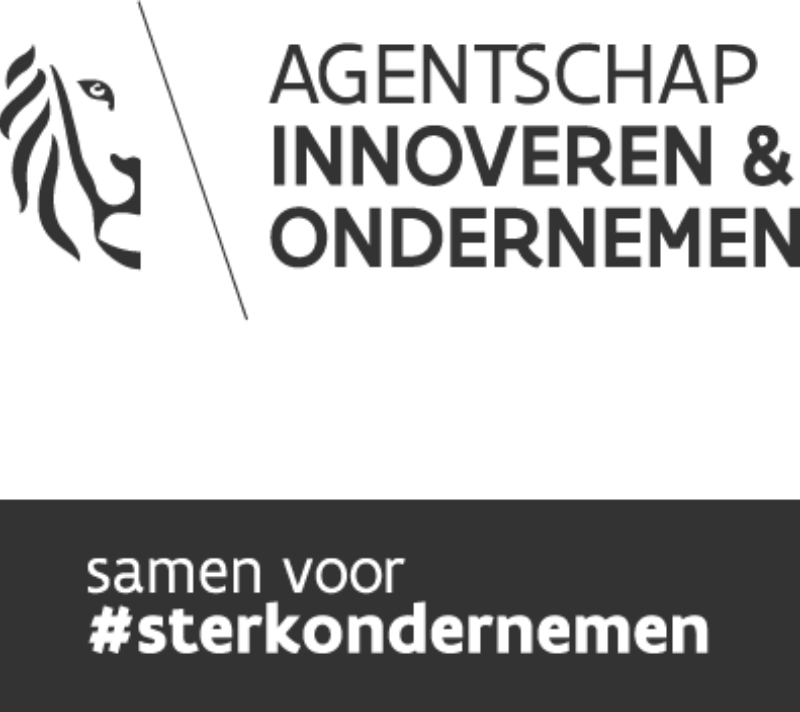 VLAIO